PSIG Lunar New Year Lunch Gathering
On 3 March 2007, 21 PSIG members and family members gathered at the usual PSIG meeting venue, Pandan Valley Lounge for a lunch gathering to celebrate the 丁亥 Lunar New Year.
Two of our three advisers, Dr John Cheung and Mr Tan Pui Guan, Mr John Pang, ASME Chiar Singapore Section, Mr Yeoh Chee Tak, Chair of ASME Student Section are present at the gathering.
Mr YH Leong, PSIG Chair presented every guest a Ang Bao and a pair of Mandarin Oranges to grace the auspicous occasion.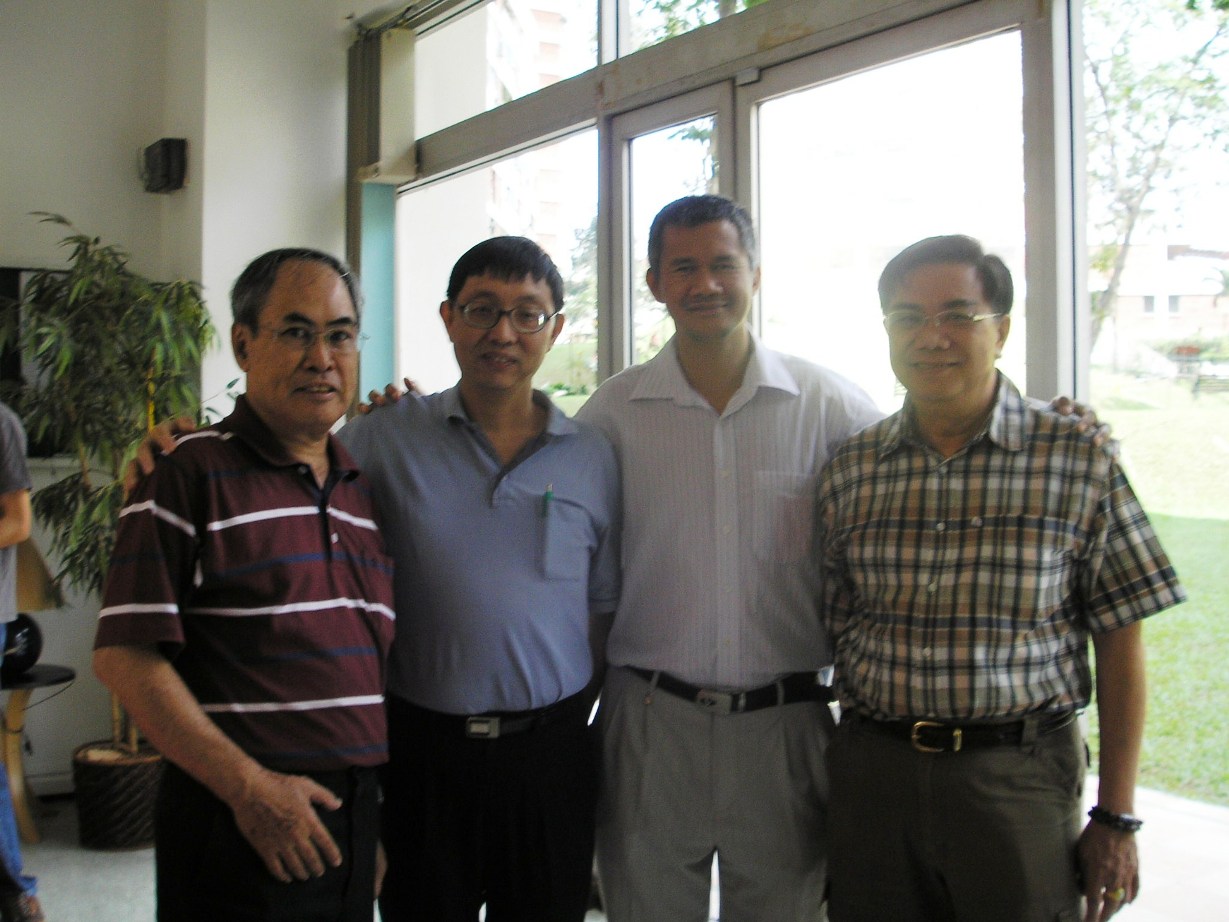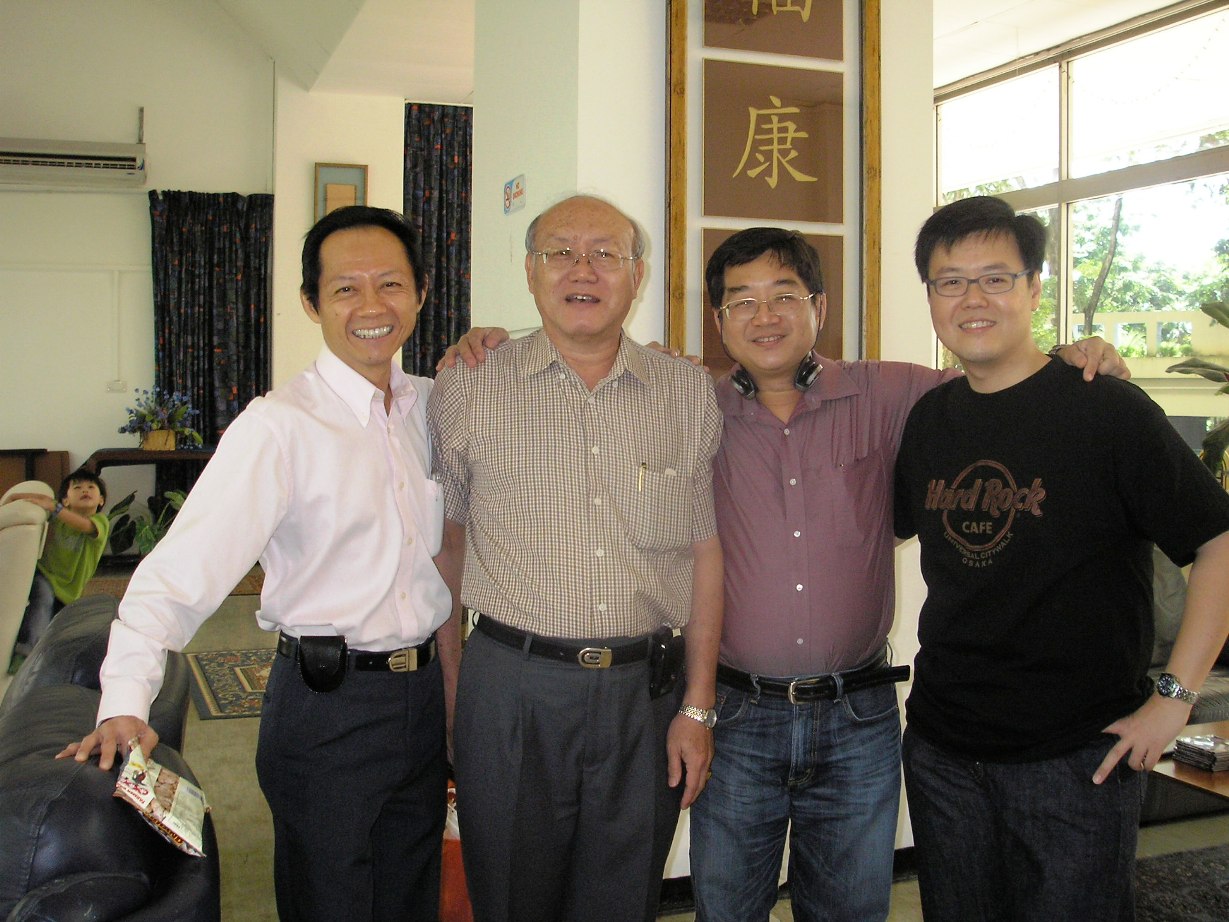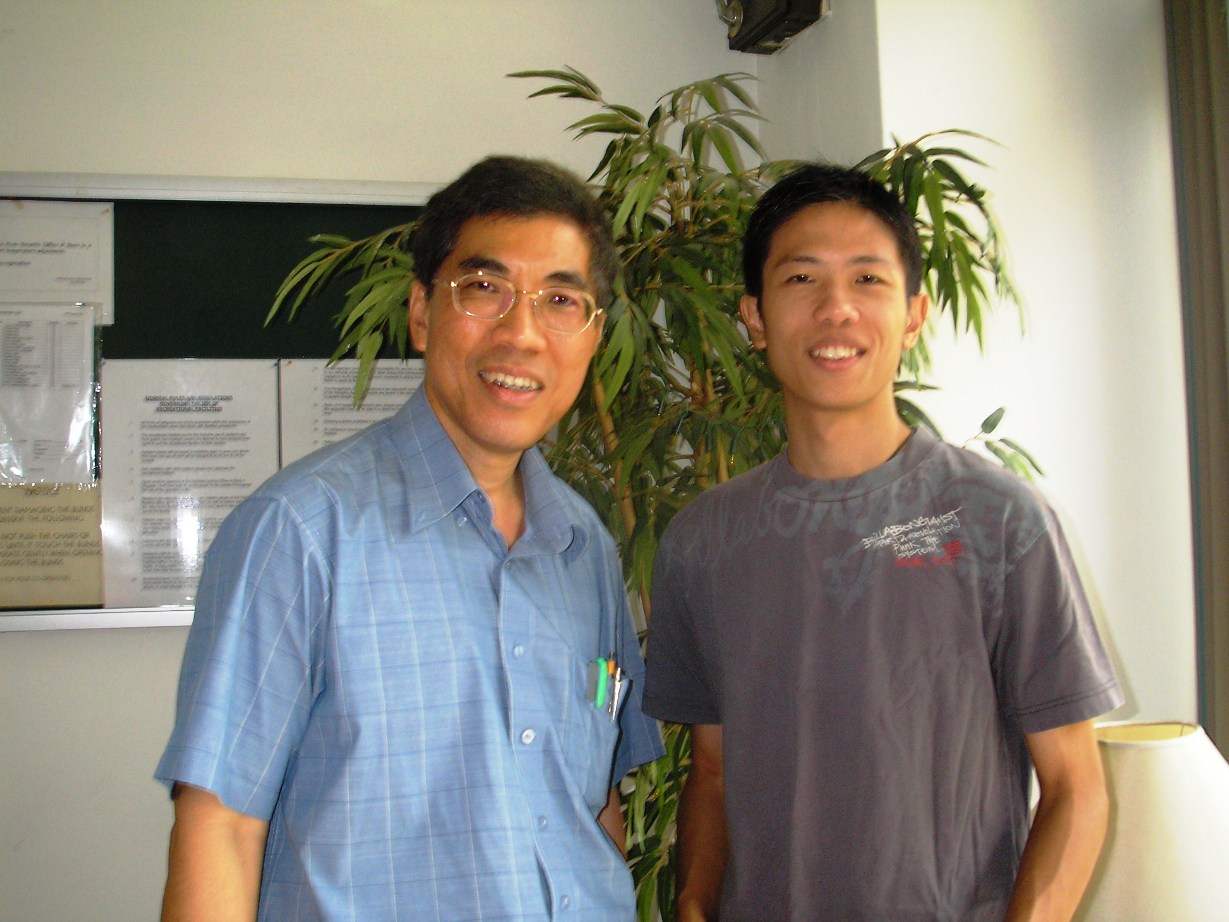 The photographs were taken by Ms Stephanie Leong.
If you have any question, please email PSIG at info@psig.sg.
© Pressure Systems Interest Group 2010