PSIG Members and ASME-SG Ex-Co Dialogue Session
On 21 April 2007, 9 PSIG members had a dialogue sessionwith ASME, Singapore Section Executive Committee at Singapore Polytechnic Staff Centre, Tulip Room.
The dialogue session provided an opportunity to share views among the groups. The session ended successfuly with a better understanding of goals and objectives for activities organised by both ASME, Singapore Section and PSIG.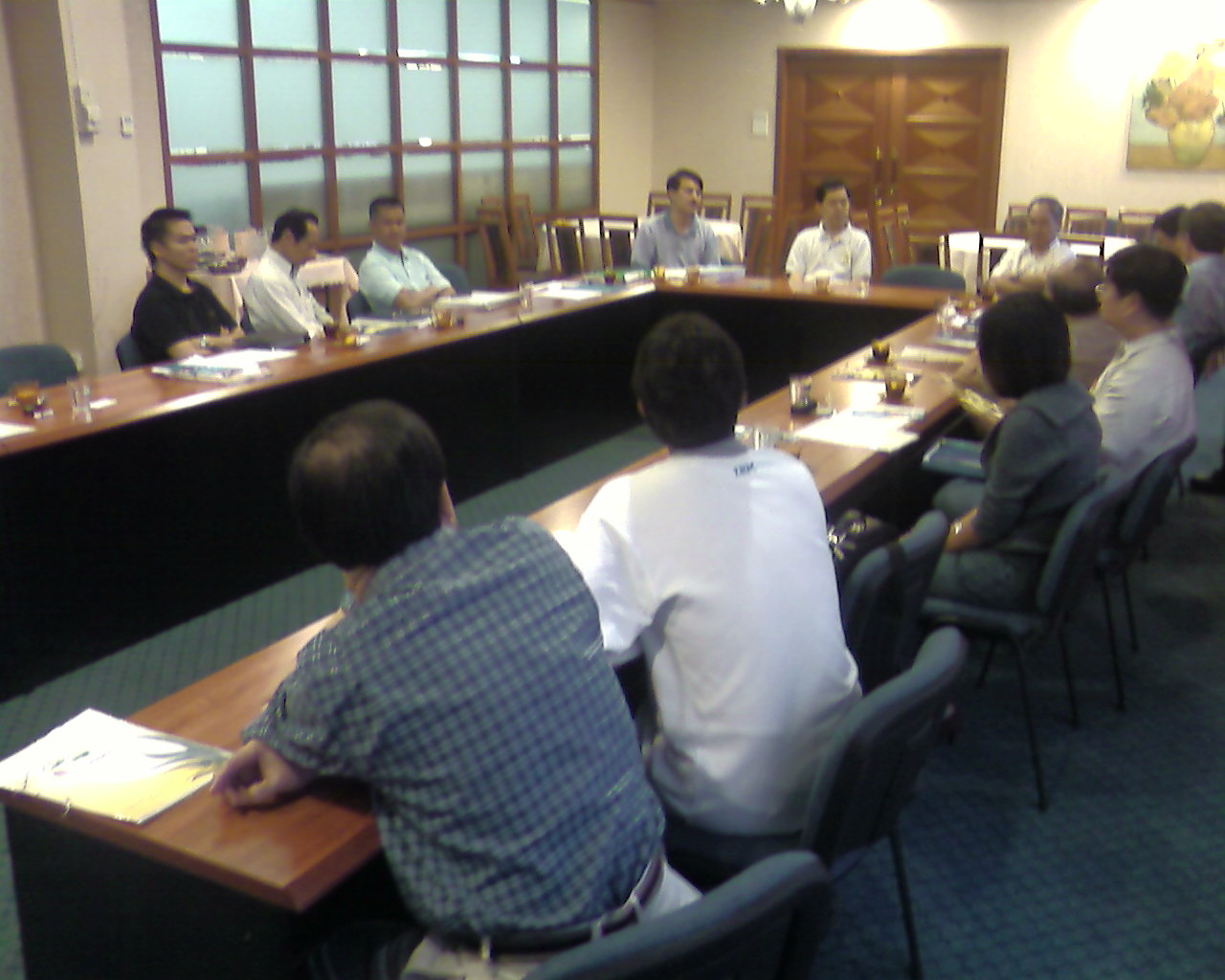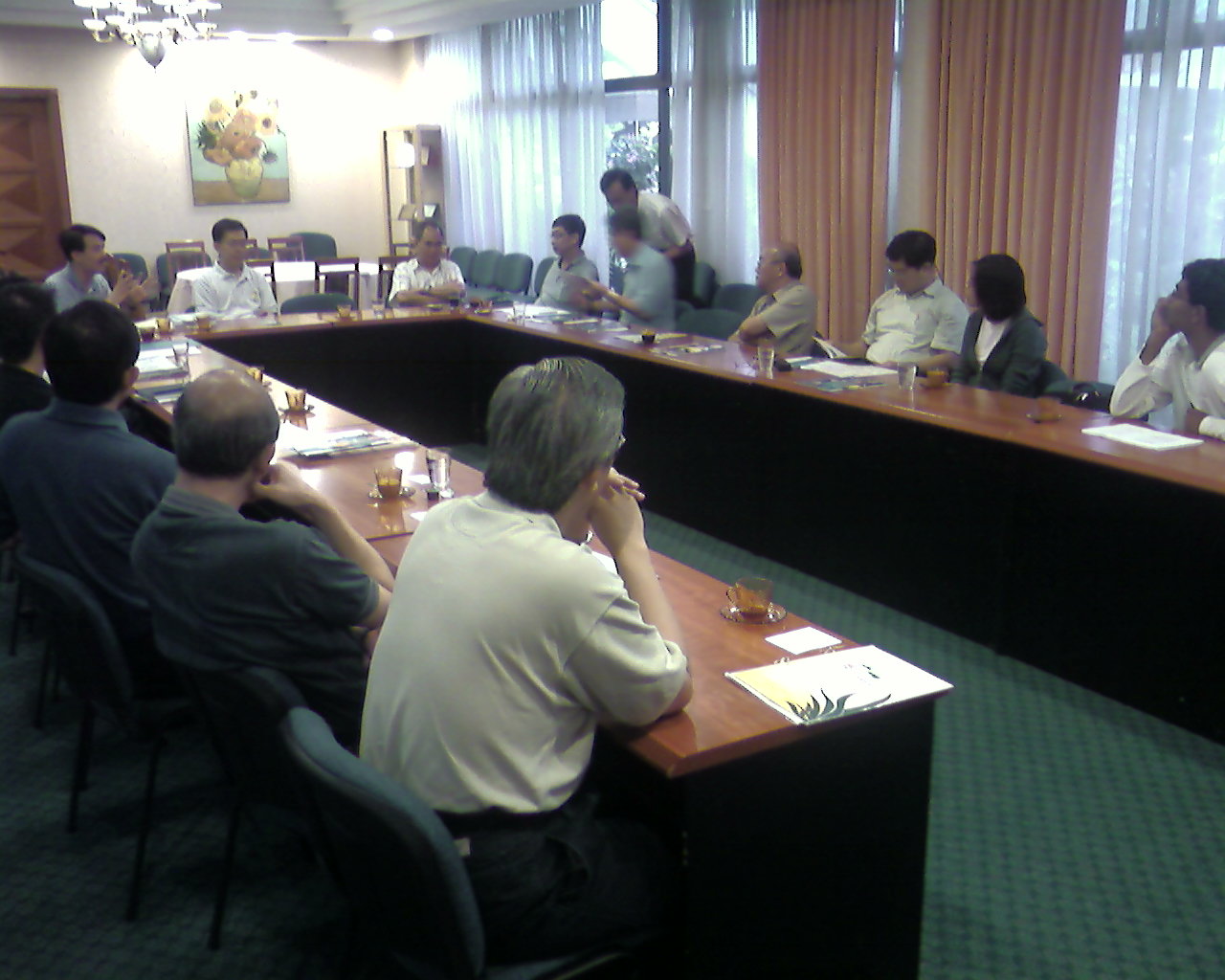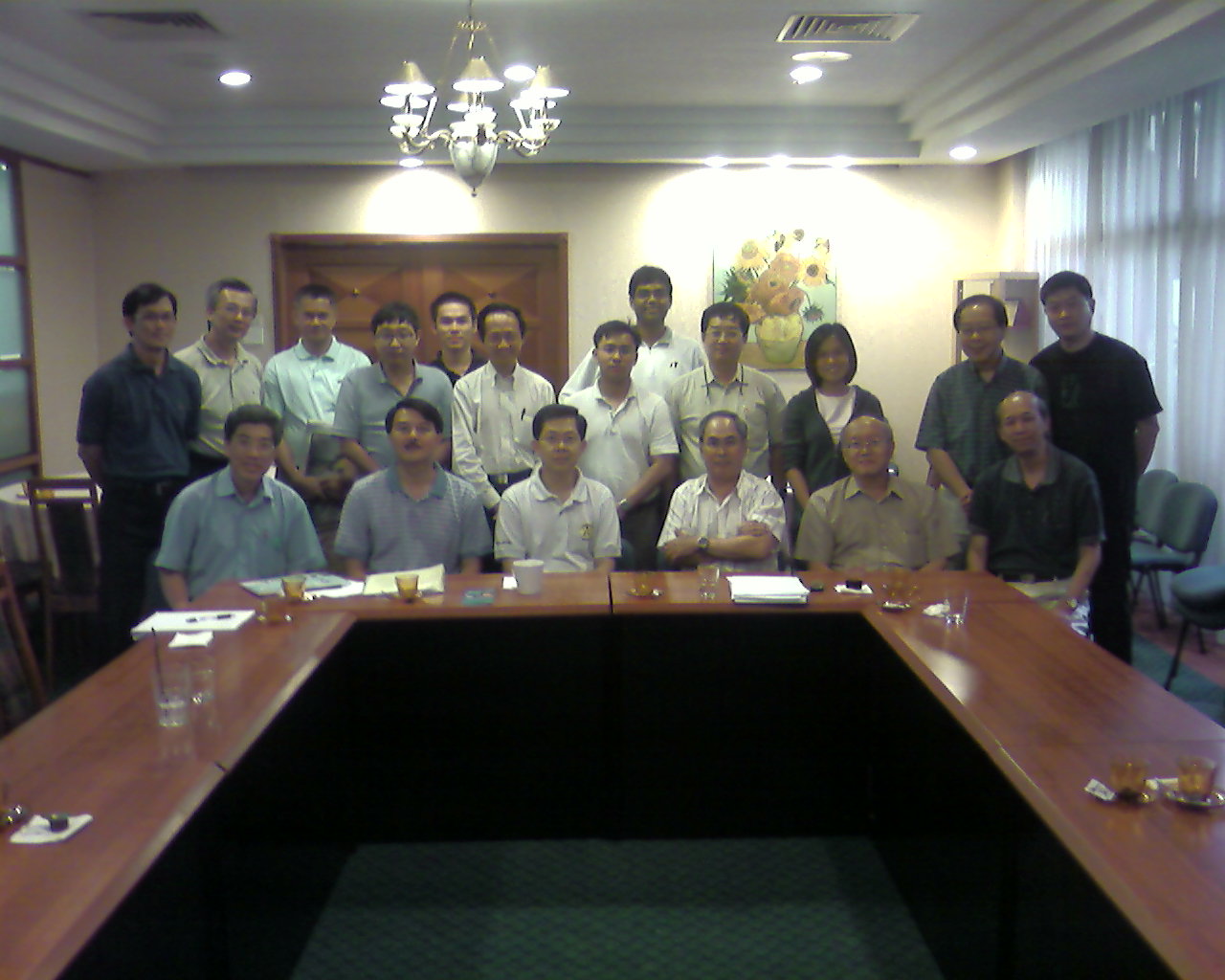 If you have any question, please feel free to email PSIG at info@psig.sg.
© Pressure Systems Interest Group 2010